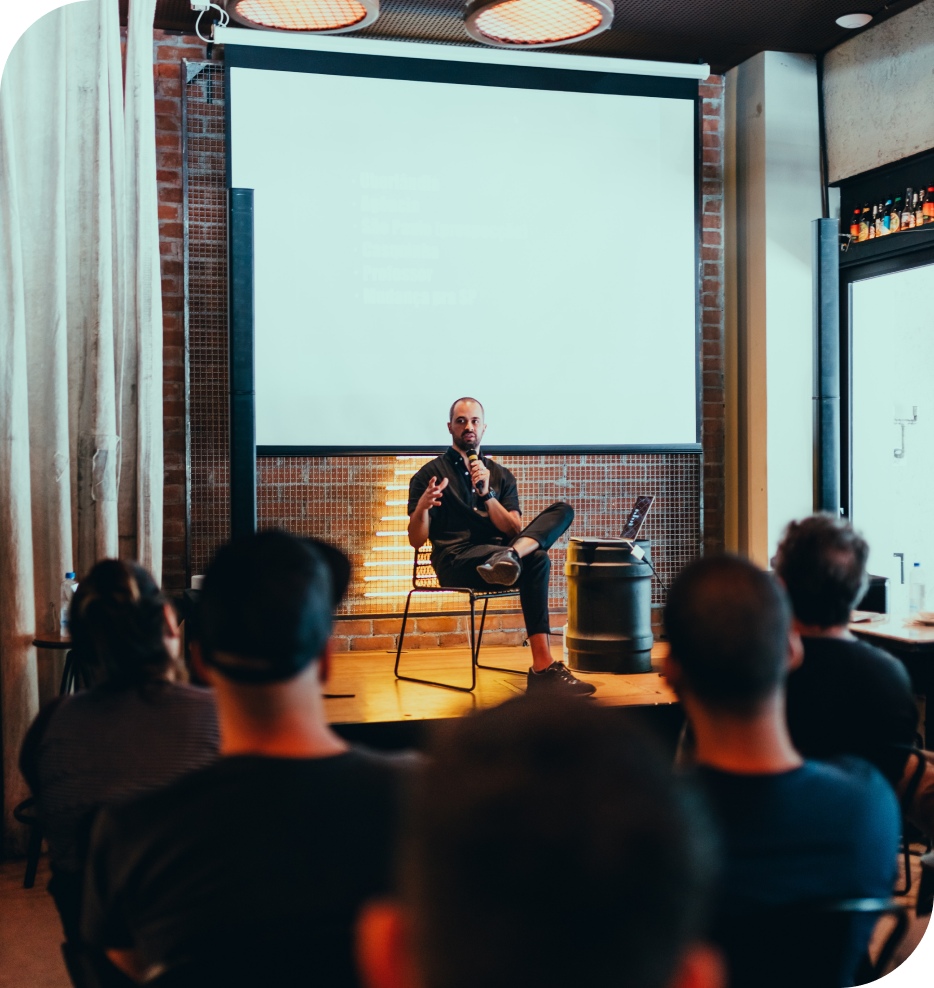 MORE ABOUT COMMUNITY CONFERENCES
With Community & Sharing as the core values of OGS, it is important to allow each member of the community to get the opportunity to share with other members about projects, methods, tools and feedbacks related to geographic data and Earth observation.
The opportunity for everyone to discover what can be done in the field, to take advantage of such high value-added feedbacks, transposable to the Pacific region, to integrate them into their own projects and, ideally, to create or strengthen the links between members of the same international geospatial community!
The presentations will be rather technical, with interventions from institutions, researchers, private companies, associations, international organizations, students…
Multiple domains will then be addressed:
Global changes adaptation
Oceanian women in geospatial
Ecosystem sevices, Biodiversity & Natural resources
Maritime domain awareness
Pacific projects based on radar (SAR) satellite imagery
Telecommunications and mobility
Geospatial data Infrastructures
These presentations will then also allow to identify the different tools available to address priority regional issues, including those addressed in OSS NC sessions.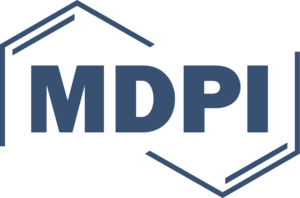 Association with MDPI Remote Sensing for the publication of abstracts
Speed meetings
Parallel Sessions
PS1: Global changes adaptation
PRESENTATION
PRESENTATION
PRESENTATION
PRESENTATION
PRESENTATION
Imagery, an analysis and decision support tool for coastal erosion in the Northern province- New Caledonia
Mathieu ESTEBE - Northern Division (NC)
PRESENTATION
PRESENTATION
PS2: Oceanian Women in Geospatial
PRESENTATION
PRESENTATION
Pacific women in Geospatial, with a short video
Halalilika ETIKA - PGSC
PS3: Ecosystem services, Biodiversity & Natural resources
PRESENTATION
PS4: Maritime domain awareness
PS5: Pacific projects based on radar (SAR) satellite imagery
PS6: Telecommunication & Mobility
PRESENTATION
Charles KOLBOWICZ - OPT NC - IT Department
PRESENTATION
Jenna TUAL-COLLET - OPT-New Caledonia
PS7: Spatial data infrastructures
Space Climate Observatory in the Pacific
Documentations for Community Conferences
Share with the community thrue…
Work for the common good, take profit from….
Complementary sub events mutualised